We are a group of People Operations Gurus that left the corporate grind to do something truly impacting the world. We believe at the core, we are all human, and we need to remember this in the workplace. Many companies get lost along the way by cutting corners and valuing their bottom line over their people, leading to toxic environments and unhappy employees. It doesn't have to be that way. We have created a system that re-energizes your people, increases productivity, and takes your brand to the next level by using your most underutilized

secret weapon

,

your people.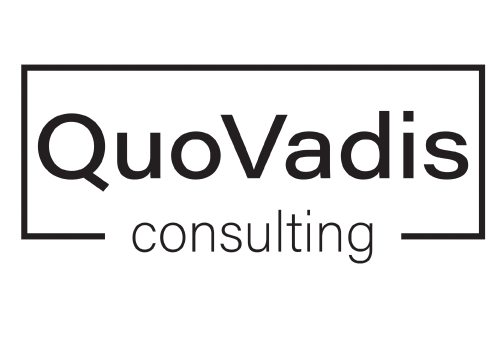 All GREAT organizations start with SOLID foundations.
Everything we do, everyone we work with, and every move we make all stem from our core values.
We are a fun loving group with passion to change the world one company at a time. We each strive to meet this purpose each day as we enter into the arena.